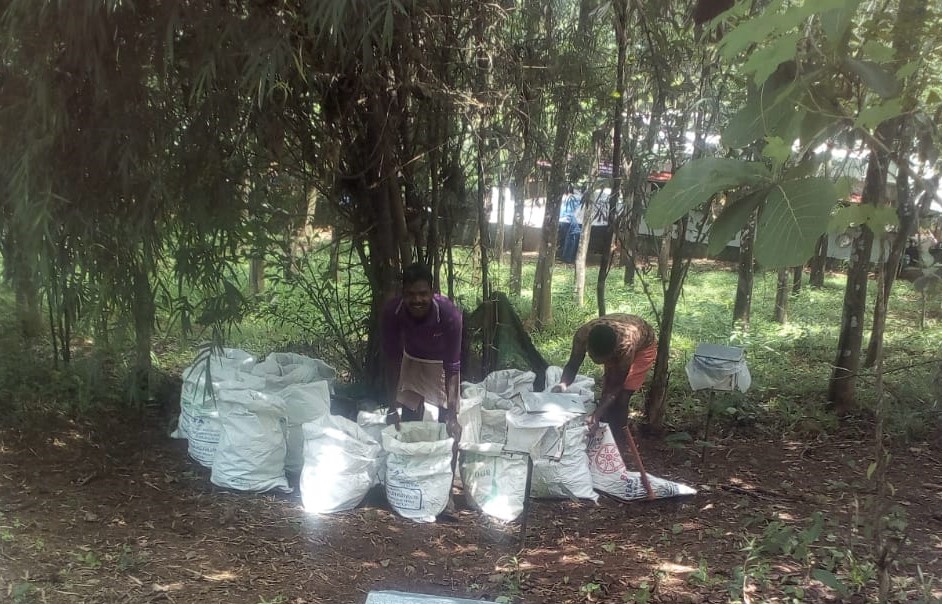 By Ramachandran K G and Sunilkumar N
Tubers were once an integral and inevitable part of the diet of Adivasi communities of Nilambur like anywhere else. They knew a lot about different varieties of edible wild tubers growing within the forests. They had also cultivated many different varieties of tubers in their farmland, however small their land extent was. In the last several years there has been a marked decline in the volume of availability of wild tubers in forest land for reasons unknown to the local community. The knowledge of wild tubers currently remains with only a few elders in the community now and revival of knowledge of wild tuber seems necessary for some community members including some of the community youths.
The excessive exposure to fast food has also affected the knowledge of traditional food and food resources among the people in the local areas. The students and youngsters from the tribal communities living here have also, to a certain extent, been alienated from the traditional foods as most of them are taken to community residential schools at a young age far away from their homes. Parents are also forced to offer them with some of the popular food available in hotels. Very few in the community are realizing the benefit of traditional food and their taste and value these days.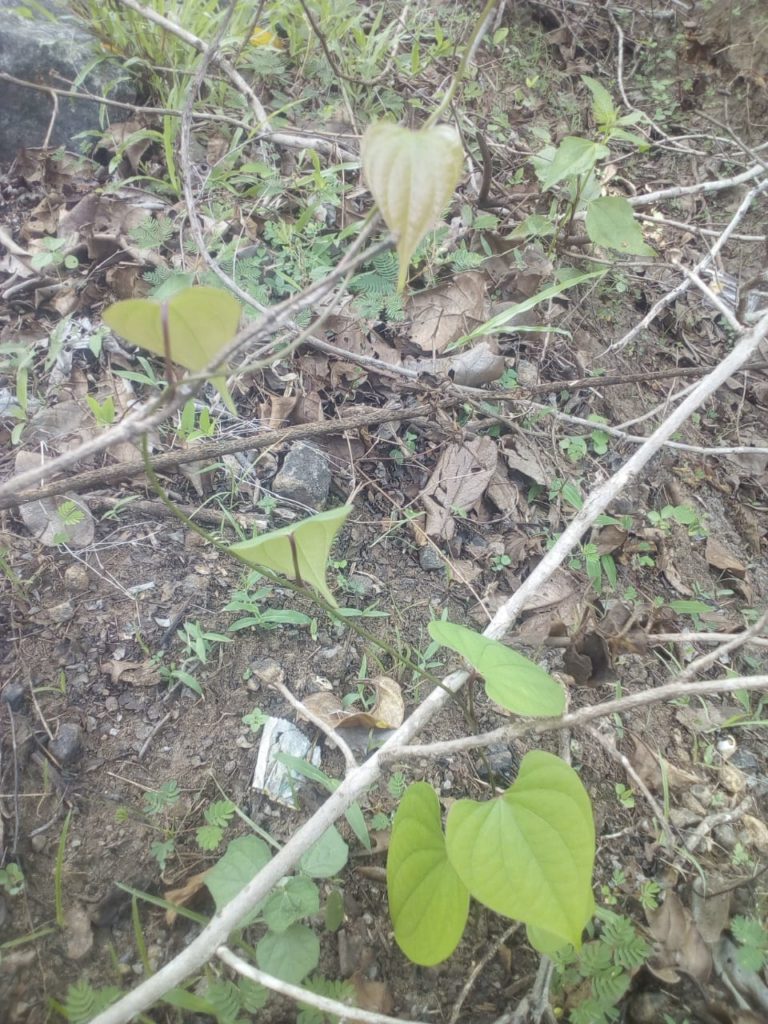 The idea of a tuber nursery was promoted through the UD project to the community and the fellow from the area is facilitating the process of establishing the nursery. A tuber nursery was set up in 2018 but, it was washed off in the heavy rain and flood that happened in the month of august last year. Youths from the community came forward to restore the nursery and they started collecting the roots for the new nursery. They managed to restore at least 16 different varieties of indigenous tubers from the forests and farms at the nursery. This year, by July 2019, there are 30 plants of 16 different species in the nurseries set up at both Nedunkayam and the Keystone resource centre. Youth groups in Nedunkayam village take care of both nurseries of these indigenous tubers. More than 50 plants were distributed to people in Nedunkayam settlement from the tuber bank.